Insight IMD
Barbara Hooper - at home in two cultures
At IMD, Barbara Hooper makes sure that deliveries pass through customs without any problems. "My job in Exports at IMD is dynamic, gives me lots of contacts and you always have to be up-to-date, which I like."
Relocating from London to Switzerland three years ago was quite a big change for the Hooper family. In the meantime, her children and husband are familiar with both cultures and enjoy such Swiss leisure activities as cycling, swimming and hiking. In a chat with Barbara Hooper, she tells us what makes English people different from the Swiss.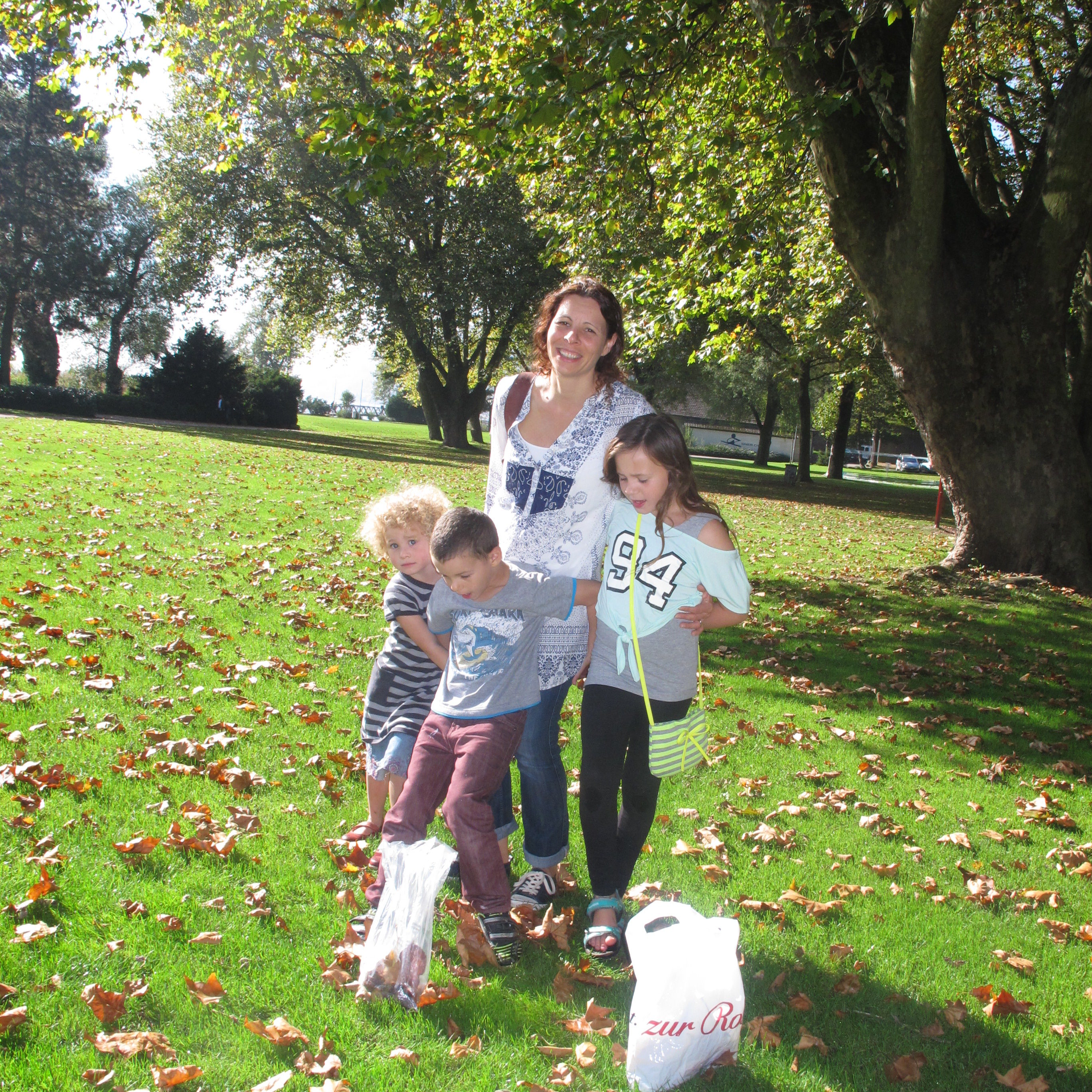 Barbara Hooper, Exports at IMD
At IMD for three years
Leisure time: family activities (cycling, swimming, hiking), tai chi
We don't want any deliveries to get stuck in customs – it's my job to see they don't!
Barbara Hooper is responsible for despatching and exporting IMDvista® systems. She knows just how quickly a consignment can get held up in customs. This is why she always keeps herself up-to-date with regard to changes in import and export regulations. She enjoys the dynamics and many contacts her job brings. "Here at IMD we have a very good working atmosphere, my job is varied and I am able to work independently," comments Barbara Hooper.
10 years in London – that's how you really learn about the culture and marvel at the differences!
She met her husband, an Englishman, whilst travelling in Australia. They lived together in London for 10 years. Thanks to her excellent language skills, she was able to work in the internal sales office of a company there. "In England, and in particular London, it's much more animated than here in Switzerland. We liked that. However, we wanted our children to be familiar with both cultures and to be able to grow up in a country that is less hectic. That's why we moved to Switzerland three years ago. In the beginning it was quite hard for all of us, because the cultures differ greatly. Although I am Swiss, I firstly also had to get used to the customs of Switzerland again," says Barbara.
The English are more extrovert than the Swiss – it's very easy to put your foot in it!
Barbara Hooper had never thought that the two cultures were so different. "For example, the English are much more direct than the Swiss. My husband can tell you a thing or two about it! Even today, he sometimes puts his foot in it with Swiss people thanks to his direct nature."
Leisure activities are very family-orientated
"With three children, leisure activities are somewhat predetermined. At the moment, these include cycling, swimming and hiking, for instance. I also often act as a taxi service, so that the children can go on various courses. I sometimes have the opportunity for a bit of a chat with like-minded mums. Once a week I go to tai chi – this is entirely "me time" and I am able to switch off properly. I take each day as it comes and enjoy spending time with my children," comments Barbara Hooper.
A project for the future – showing the children Laos and Vietnam
In a few years' time, the Hoopers would like to show their children a few of the countries that they have got to know themselves on their many travels. Vietnam and Laos particularly appealed to both of them. Australia is also on the list, and not just because it is an unbelievably beautiful country, but also because it is the place where they met one another.