Insight IMD
Waves are his passion – be they waves of success or Atlantic waves!
Steven Balestra is a software developer with a rucksack packed full of know-how. "It pleases me IMD has confidence in me and that I have the freedom to implement my ideas and develop new ones."
For good work/life balance, Steven Balestra is also training hard for the Kung Fu World Championships in Indonesia – the Russian athletes at the European Championships apparently made quite an impression on him. Then in the holidays, he will be surfing Atlantic waves. At any rate until then, his board is ready for river surfing in Switzerland.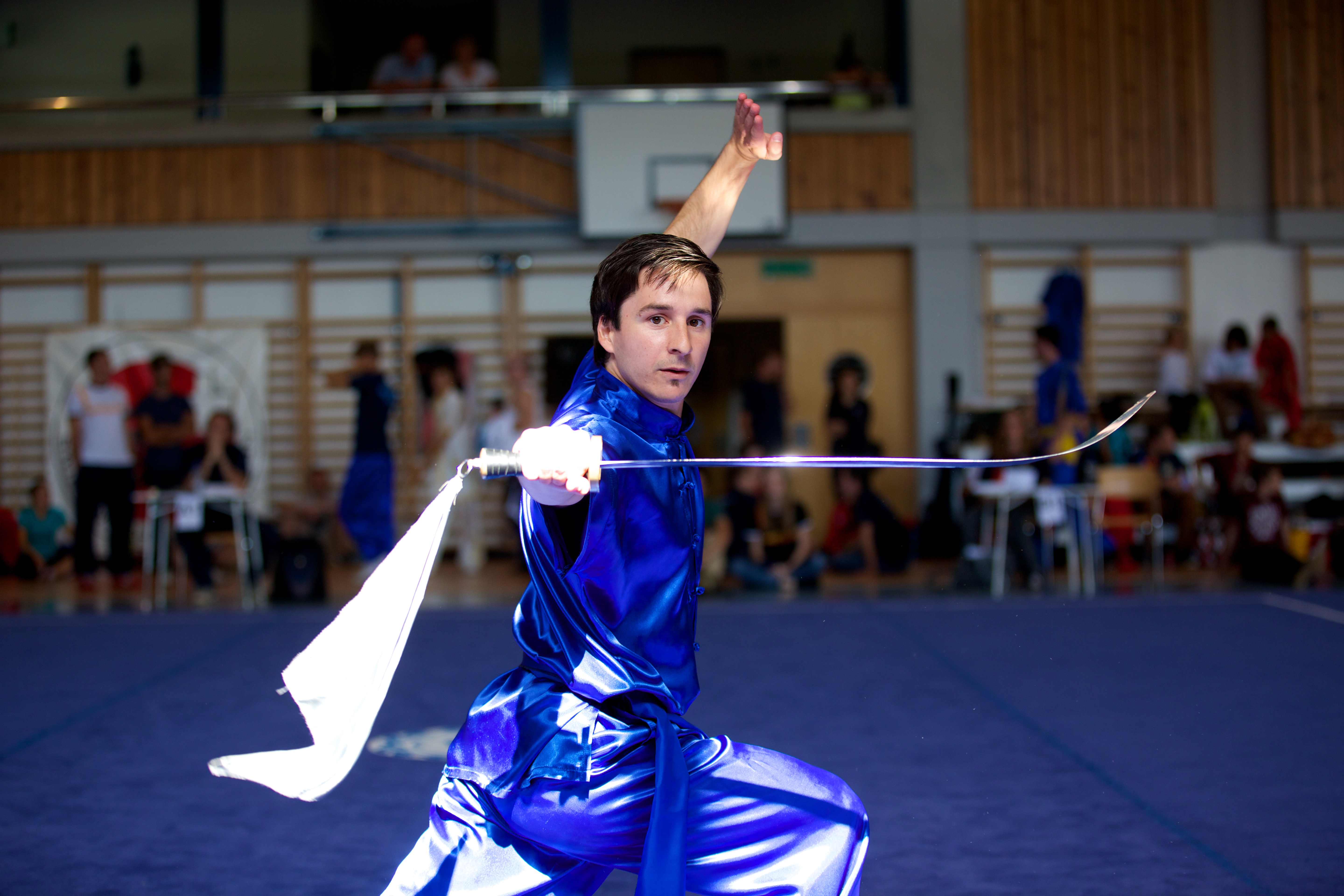 Steven Balestra, Software Developer at IMD
At IMD since 1 January 2014
Leisure time: Kung Fu, surfing, family and friends
Having the courage to put your head above the parapet and change things from the ground up.
There is no doubt that you need these skills if, like Steven Balestra as a software developer at IMD, you want to develop more intelligent and improved test steps and their visualisation. As a rule, software developers bring with them a rucksack full of know-how. If you take a closer look at Steven Balestra, you will not be surprised at what you find. He recently completed his Master's thesis in Biomedical Engineering at the University of Berne, specialising in Image Guided Therapy with a grade of 6.0, and had the opportunity to present his work to companies, investors, students and professors during Biomedical Engineering Days.
Develop as much as possible in-house and take care of your employees!
Steven Balestra likes it at IMD, because the company presents itself to customers as a self-contained unit, develops as much as possible in-house and takes care of its employees. "I like the subject matter itself and the fact I have the opportunity to implement my ideas and develop new ones."
Kung Fu for work/life balance – but also with some ambitious goals!
Kung Fu has been an important part of Steven Balestra's life since 2001. He has progressed from student to trainer and is now a member of the Swiss team. His greatest successes were the two Swiss Championship titles last year. "I managed to defeat three exceedingly strong opponents – and that still pleases me to this day," he comments. At the 2013 European Championships in Bucharest, he achieved an impressive 5th place. The fact that he wants to go to the 2015 World Championships in Indonesia is certainly down to the Russian athletes he met in Bucharest. "As an amateur athlete, the performances of the professionals from Russia really impressed me. Since then, I have been extremely motivated and am training hard for the World Championships," states Steven Balestra determinedly.
By the way, you can actually surf in Switzerland!
But only on rivers with special boards, such as the one Steven Balestra is currently building. "However, it's much nicer if you can fly to places in the holidays where there are some waves. I always have my surfboard with me. Apart from Fuerteventura, Australia, Sri Lanka and Bali, Portugal has to be my favourite. Last time, my girlfriend and I rented a holiday home just 100 metres from the beach – a dream. It might sound crazy, but one of my lifetime aims is to surf a "tube". That's when the wave breaks and you surf in a tunnel formed by the wave…," enthuses Steven Balestra.