IMDvista
Bottle Inspection Systems
IMDvista – Bottle Inspection Systems
The latest IMD bottle scanning system solution, IMDvista BOCO SCAN offers precise thread measurements, for both HDPE and PET, by utilizing special cameras, lenses and lighting. More than that it is a 100% bottle inspection system. The automatic change-over feature does not require and additional hardware when changing between bottles, regardless of the bottle material. The new IMDvista BOCO SCAN is designed to easily fit over your existing line.
IMDvista BOCO inline system solution integrated into customers production line. Flexibility and ease of operation are the most outstanding features. We did choose a very robust construction. One button only, easy teach-in function is one of the key feature.
In Partnership with ALPS Leak Testing Systems we can offer a unique total bottle inspection solution.
IMDvista BOCO SCAN – Bottle Scanning System Solution
BOCO SCAN is the latest development in bottle inspection technology. Using high-resolution cameras and advanced illumination, BOCO SCAN is able to inspect the most complex bottle geometries, shapes and colors, regardless of whether the bottle is opaque HDPE or clear PET, shiny or matte.
IMD's advanced V5 software includes reflection suppression, automatic setup wizard and Neuron artificial intelligence, allowing the complete bottle to be inspected while virtually eliminating false rejects.
First precise calibrated inline measurement +/- 5 μm
Fast changeover with automatic product change – no mechanical parts
Wide range of bottle designs
Same system for several material types (PP, PET, PE, …)
High-resolution inspection for complex bottle geometries, shapes, colors and material as well  as transparent, opaque, shiny or matte bottles
Easy and fast integration in your existing production line
IMDvista BOCO – Bottle Inspection System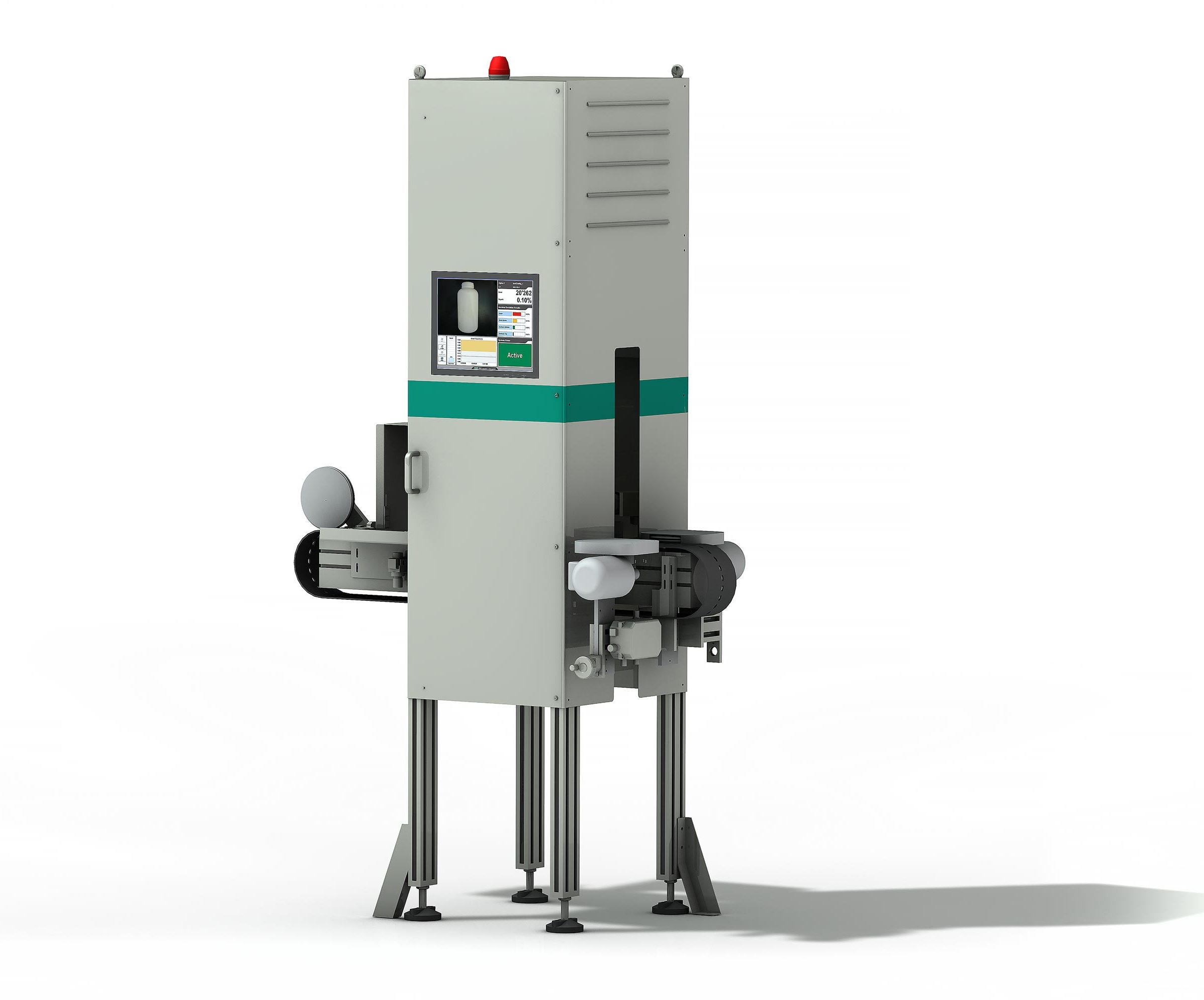 The fully integrated and operational inspection system can inspect a great variety of bottles formats with a single set-up. A smart software – based on self-learn functions (AI) – makes the system easy to use for operators.
Simple and robust mechanical setup
Easily integrated into your production line
Self learn function (no special vision technology knowledge necessary)
Color cameras only
No additional floor space required
SSD cards technology (no hard drive)
IMDvista for ALPS TBIS – Total Bottle Inspection Solution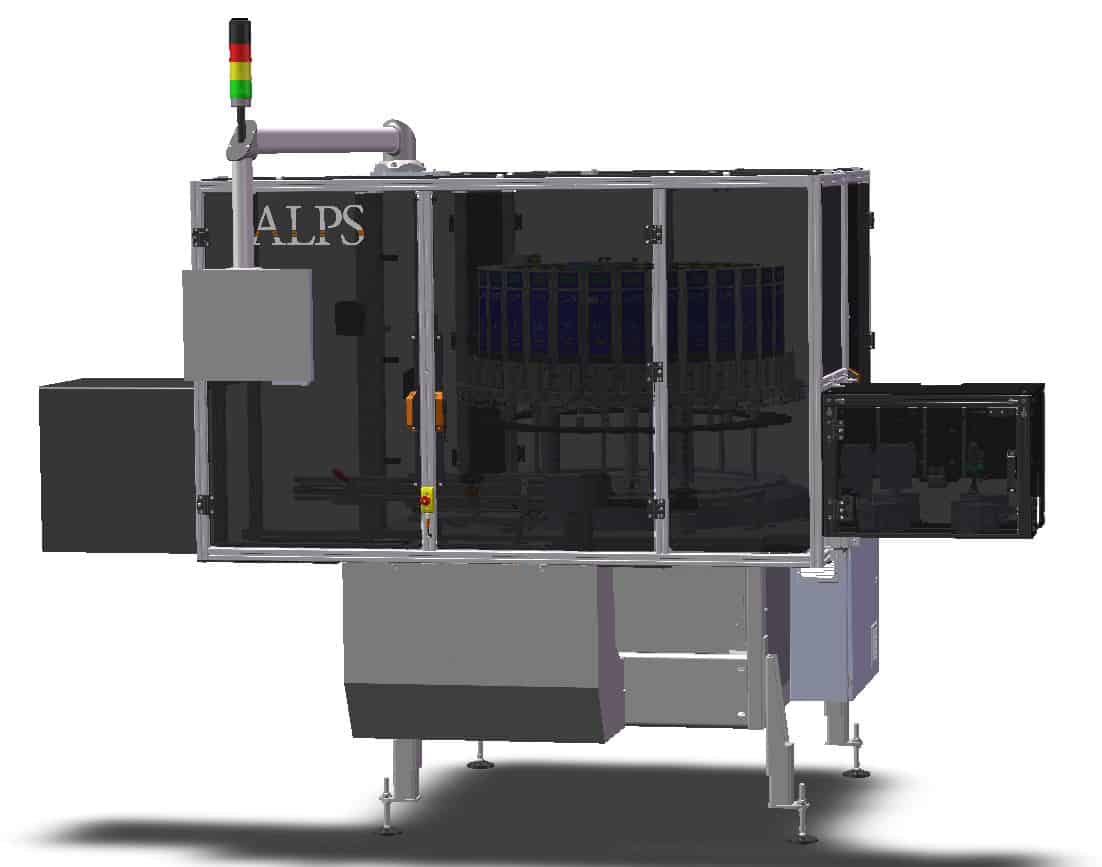 Integrated into ALPS leak test machines we can offer you an unique total bottle inspection system.
By integrating both leak testing and visual inspection methods into one machine, the new total bottle inspection solution provides a range of quality-control checks.
The combined, linear system can be integrated directly into the production line and enables containers that pass the set criteria to continue down the conveyor, while defective bottles will be rejected into a separate chute.
Flexible and detection of leaks
Contaminations of any kind
Cosmetic defect
Measurement like ovality etc.
Or other material issues
Product Video
IMDvista for ALPS TBIS – Total Bottle Inspection Solution
IMDvista Bottle Inspection Products
The Best Materials. State of the art technology, clear Design – Made in Switzerland.