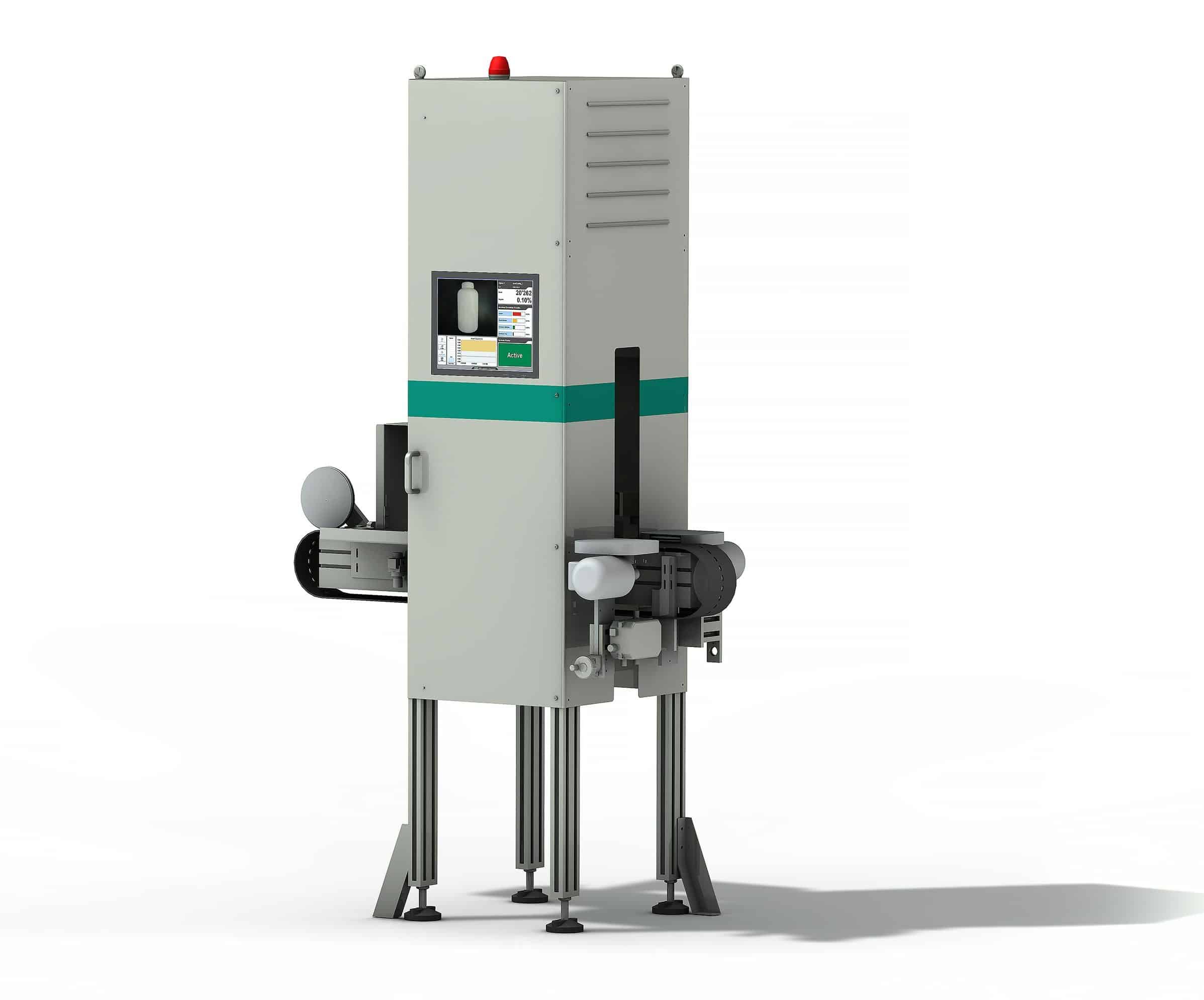 IMDvista BOCO – Bottle Inspection
Inline system solution integrated into customers production line.
Simple and robust setup and changeover
Easily integrated into your production line
Self-learn function for new product setup
No additional floor space required
Very robust construction.
SSD cards technology (no hard drives)
The fully integrated and operational inspection system can inspect a great variety of bottles formats with a single set-up. A smart software – based on self-learn functions (AI) – makes the system easy to use for operators.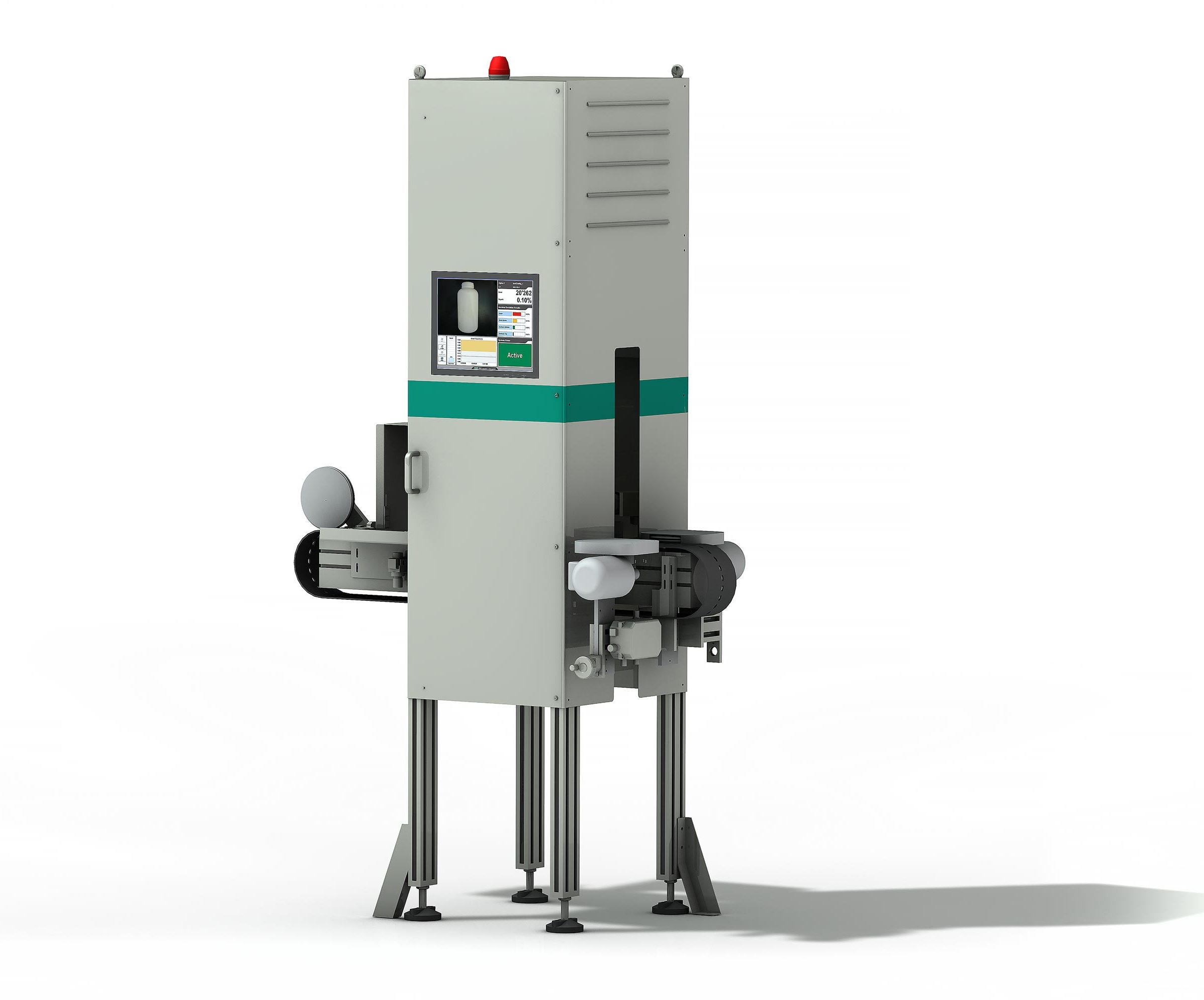 01
Integrated spacing unit
02
Compact housing directly integrated in your line
03
Integrated vision software
IMDvista Bottle inspection system directly integrated in your line.
Speed up to your production
Simple and robust setup and changeover
No additional floor space required