IMDvista
Barrier Inspection Systems
IMDvista – Barrier Inspection Systems
Imagine if your handling system does not stop to take a picture – This is exactly how our IMDvista BTIR operates!
This is the kind of quality control that costumers require these days. IMDvista contributes a complete range of products for barrier layers inspection, inline and offline.
Learn more about our barrier inspection below.
IMDvista BTIX – Barrier Testing (pat. pending)
Closure Barrier Inspection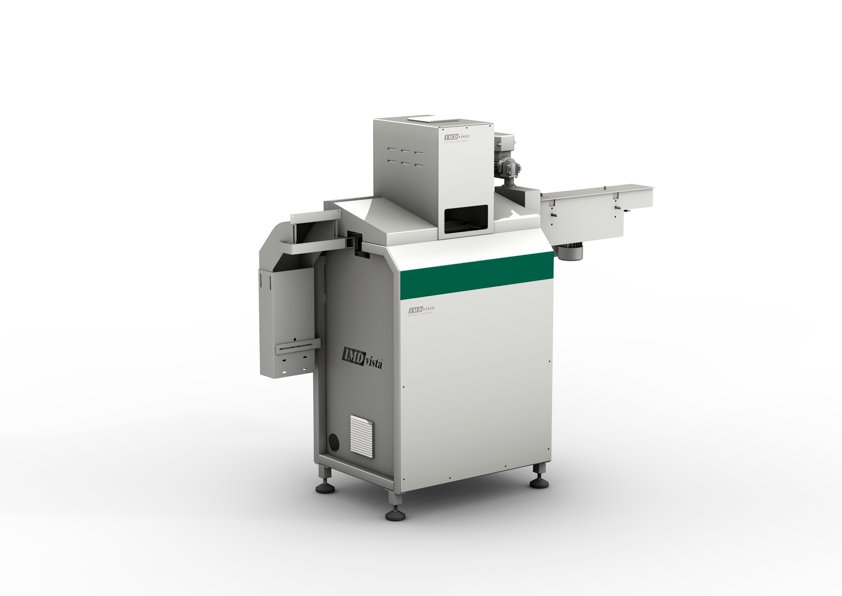 Fully integrated system solution into a complete closure down stream line.
High speed application with conveyor integrated in an
IMDvista complete system solution
Including handling, control cabinet, ethernet, PLC, screen, blowout etc.
IMDvista BTIR OEM– OEM System Solution
Barrier Inspection - IN-Line System Solution

Fully integrated system solution into a complete external handling solution. Easy integration in existing or new equipment. Complete package (software, signals, rejection, statistics, etc.).
100% Inline testing in the flow of the process –> No need to stop under camera!
Possible speed up to 1'000 parts per minute (depending the application)
Barrier layers become visible (for example EVOH)
Can read cavity numbers, etc.
Combination with daylight cameras (all IMDvista packages available)
IMDvista Barrier Inspection Products
The Best Materials. State of the art technology, clear Design – Made in Switzerland.