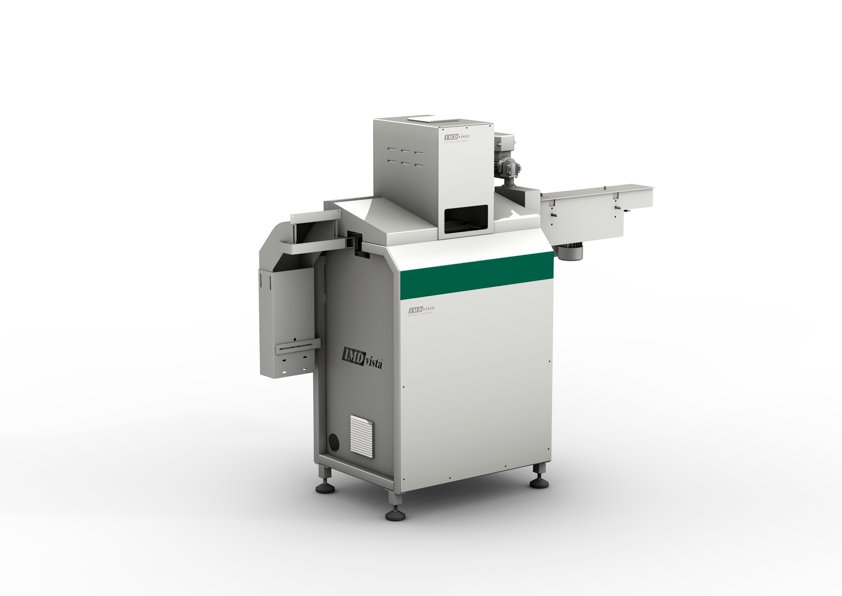 IMDvista BTIX – Barrier Vision Inspection
Discover your closure barrier.
The BTIX system integrates perfectly into the IMDvista INOX line for barrier closures inspection.

Inspect EVOH injected closures
Inspect different layer materials
Integrated in complete IMDvista closure downstream line
Detects relative layer thickness, size, missing sections etc.
Including control cabinet, Ethernet, PLC, screen, blowout etc.
100 % Inline testing in the flow of the process and rejection of bad closures.
Integration
High speed application integrated in a IMDvista complete closure system solution
Camera
Special industrialized camera
Visible Barrier Layer
Barrier layers become visible (per example EVOH)
Barrier Material
Inspect different layer materials