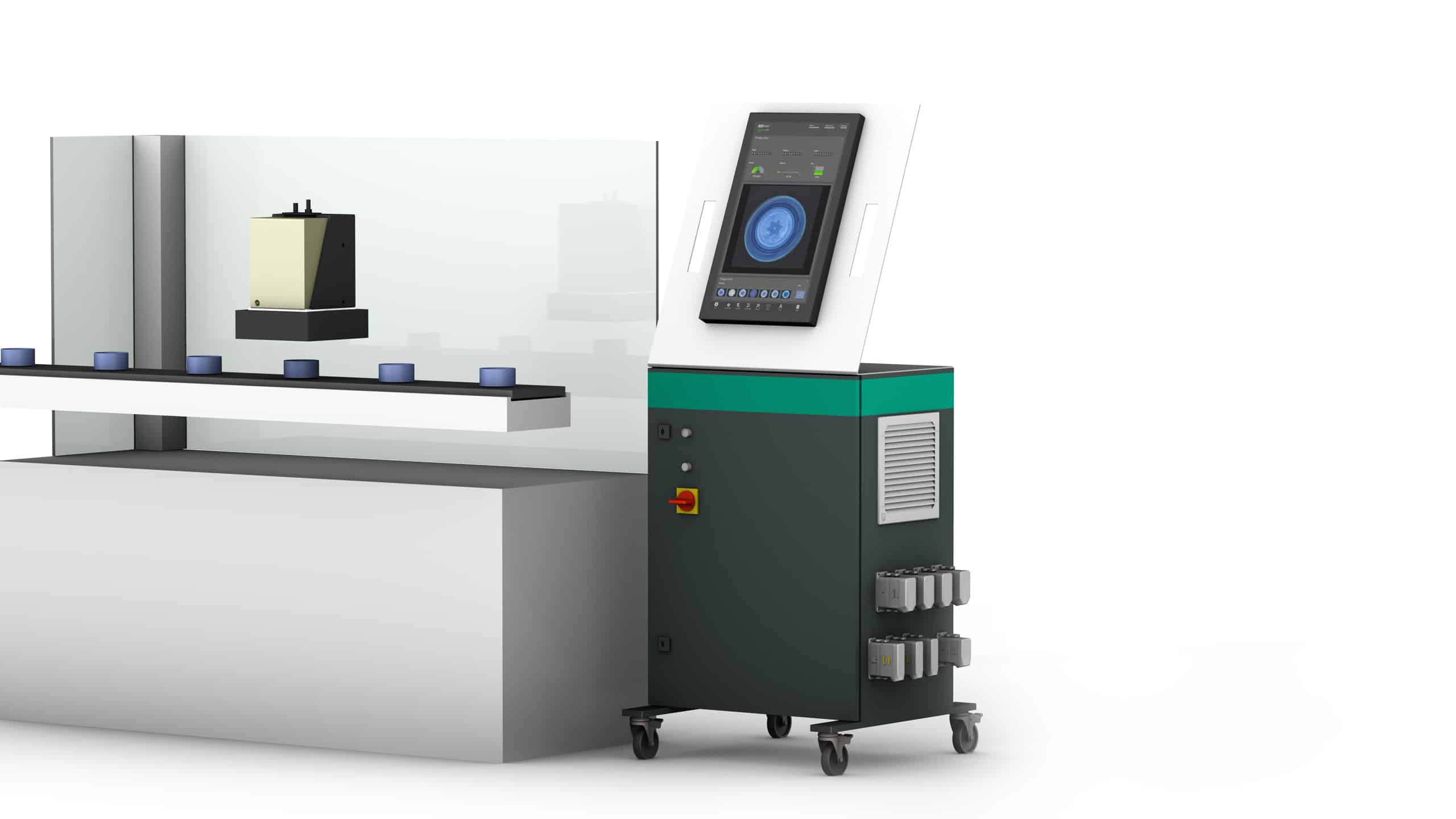 IMDvista CLCO OEM - Vision Inspection System

Integration in any external machine solution.
IMDvista vision systems for OEM installations are accepted system solutions in the industry. If in print-, assembly-, liner- or other existing machines, we will find a solution for your specific applications together with you.
Flexible and easy integration in any system
One control center (HMI) for the whole vision system
Compact and fully adapted to your needs
Including vision system, touch screen and all licences
In combination with up to
and even more cameras
High speed vision inspection up to
parts per minute
State of the art technology, clear design and easy to use – that's our formula for the best vision systems
Camera
High speed inspection camera
Touch Interface
One screen for complete overview
System
A fully integrated and compact machine interface
Software
Powerful software that makes the system extremely robust and reliable. Market proven software
A complete and powerful vision inspection system for your specific needs.
Lower investment for shortest paybacks
A complete inspected final product
Compact and standardized interfaces
Best price for high performance level