IMDvista
Closure Inspection Systems
IMDvista – Closure Inspection Systems
One central control, one technician to oversee production, one contact for all: One complete system solution from a single source. Now also integrated with slitting/ folding and digital print.

Choose your closure inspection system from the following options.
IMDvista INOX LIne - Complete System Solution
Closure inspection with complete downstream equipment.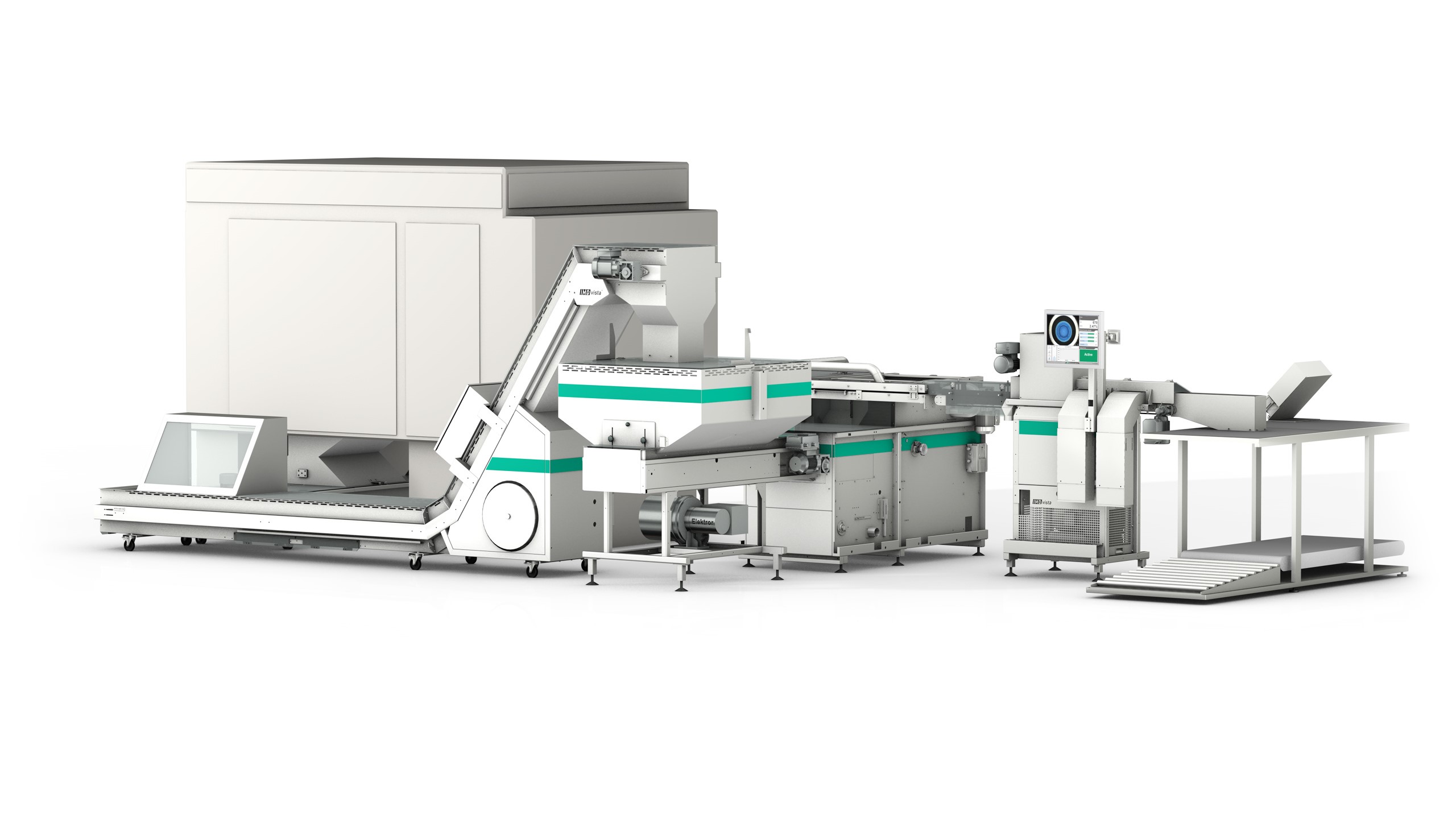 The INOX line is the trendsetter and standard today's closure market. The one of a kind complete system solution is controlled by a central PLC and a single HMI. The complete stainless steel line, from the injection molding machine to the box shifter, is utilized for 100% quality inspection.
IMDvista INOX Line (the ORIGINAL): Clean, simple, compact, robust and very flexible!
More than 3'000 systems worldwide sucessfully in operation
Complete solution – out of one hand
One PLC for all system parts
Product Video
IMDvista INOX IL - CLOSURE Inspection System
IMDvista SDL – Complete System "Swiss Downstream Line"

IMD / PackSys Global SDL: Inspection, slitting and folding with complete downstream equipment for closure production.
Swiss Downstream Line (SDL) provides a complete solution including inspection, slitting and folding for closure production. For this joint development, two market leaders combined their extensive and innovative skills. The new system offers tremendous advantages to the market. The compact layout sets new standards. Driven by the IMDvista V5 vision control center, operators always have a perfect production and performance overview.
Compact and standardized layout
One control center (HMI) for the whole system
Ease of use for high user efficiency
Lower investment for shortest paybacks
Product Video
IMDvista SDL – Complete System "Swiss Downstream Line"
IMDvista CLDP– Complete System "Closure Digital Print"
Full flexibility in format & design with integrated vision system.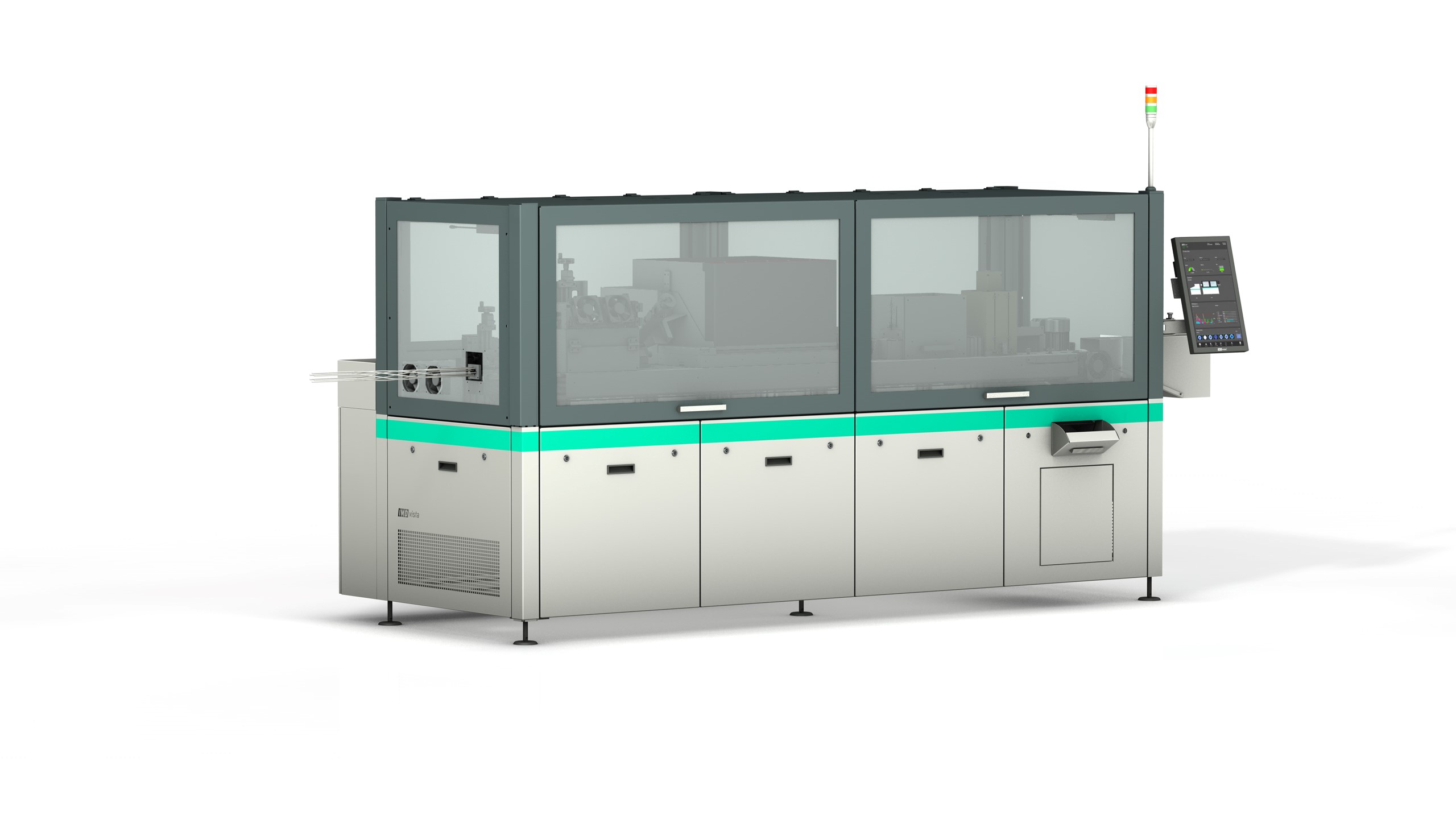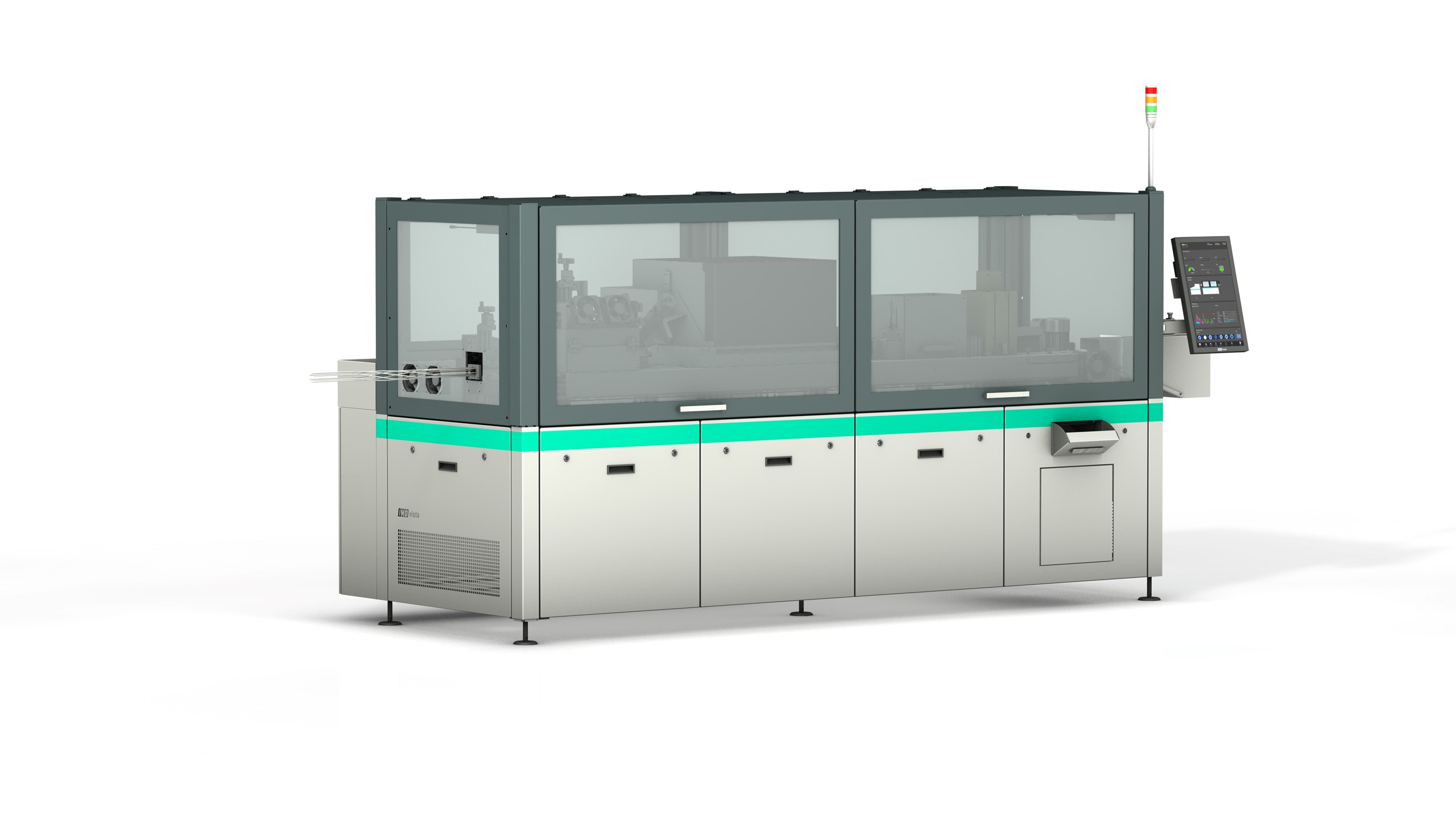 The CLDP is a complete system solution for digital closure printing including integrated inspection system. Changeover in print artwork and closure design is very easy and fast. Flexible customer oriented printing solutions are now a reality with very high quality printing. Print-to-order any quantity with flexibility and a quick delivery time.
More flexibility and faster change-over
Less waste
Personalized
More Sales
Product Video
IMDvista CLDP– Complete System "Closure Digital Print"
IMDvista Closure Inspection Products
The Best Materials. State of the art technology, clear Design – Made in Switzerland.