Insight IMD
A specialist on Asia is mixing up the market for IMD - With success
Maurizio Rasori, Area Sales Manager Asia, has established IMD quite well in the Asian market over the last five years. Today the company is present with 10 country representatives. His international experience is of great benefit to him in his function, as he is familiar with the local business practices.
But if you travel as much as he does, you will appreciate your home all the more. Like many Swiss people, he loves nature, likes to be outdoors, goes biking, hiking and skiing. "What could be nicer than exploring our surroundings with the diverse nature by bike at the end of the day when the weather is fine," enthuses Maurizio Rasori.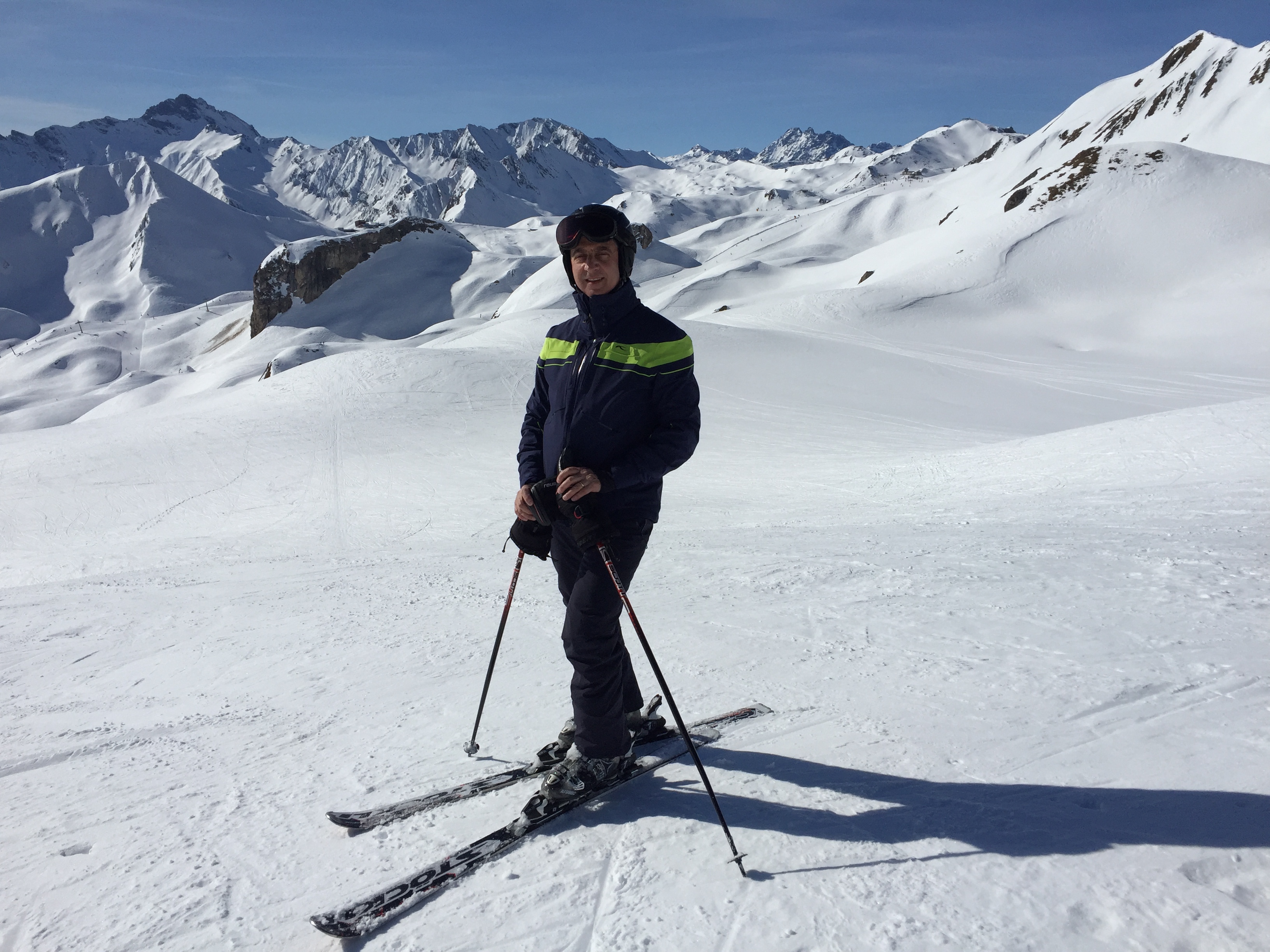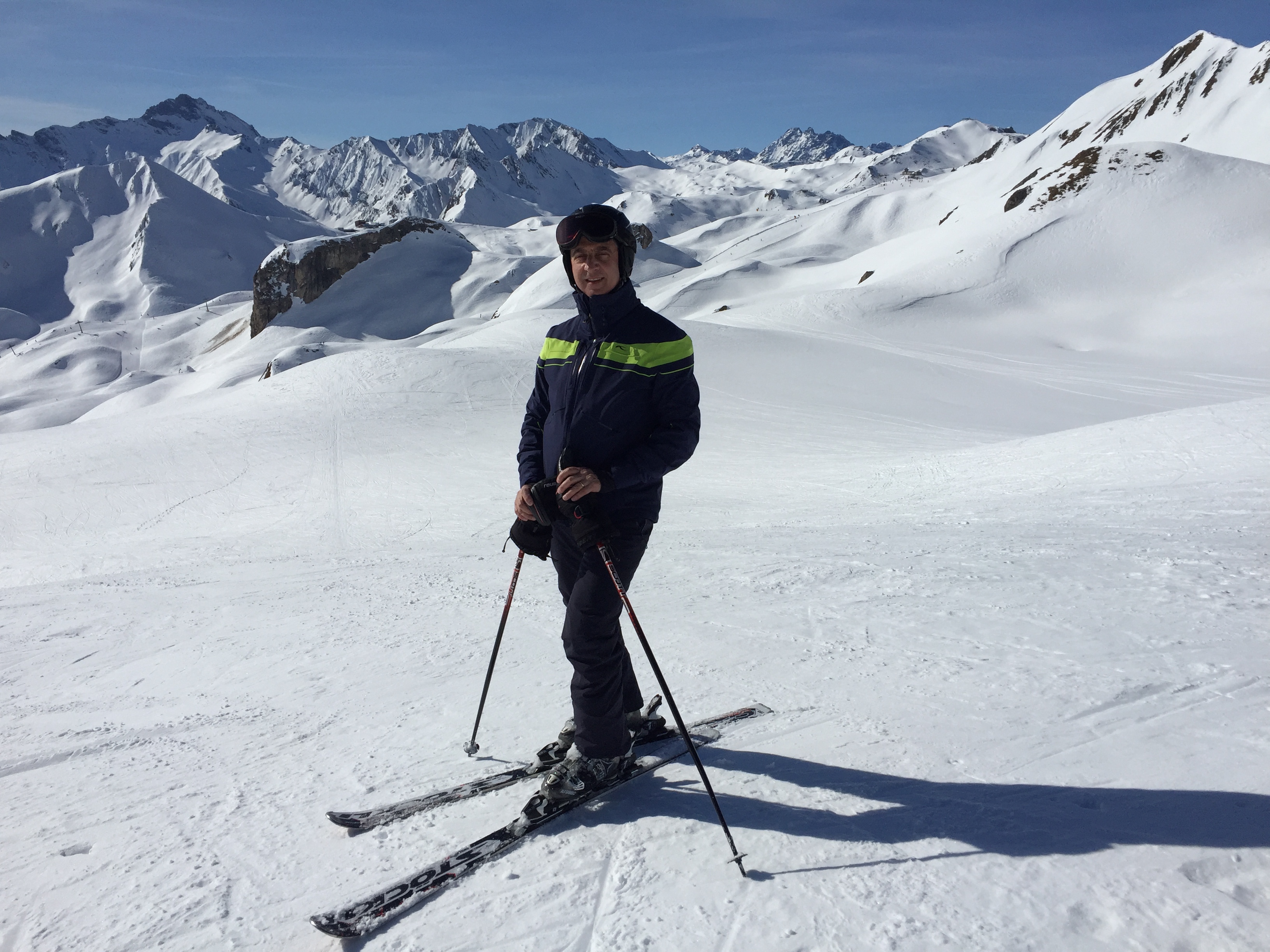 Maurizio Rasori, Area Sales Manager Asia
With IMD since 2014
Technical and business management training
Leisure time: nature, travelling, biking, skiing
IMD is present in Asia today with 10 country representatives
With Maurizio Rasori, IMD brought an experienced salesman and Asia expert on board five years ago. The market development progressed rapidly with him. Based on his market and potential analyses, priorities were set and suitable local country representatives established. In the meantime, IMD has further established itself in the market with its inspection systems. The main activities of Maurizio Rasori today are to support the local representatives, to continuously improve their product knowledge and to visit customers and realize projects together with them. IMD's largest presence today is in China and Korea. Pakistan, India, Thailand, Vietnam, Japan, Taiwan, Philippines, Malaysia, Indonesia and Australia are also becoming increasingly important.
"My job is very interesting and varied in a fast-growing industry. I appreciate the many contacts with people in different cultures.", says Maurizio Rasori.
Unthinkable without international experience
Maurizio Rasori has worked for 20 years in various positions in international machine tool and plant engineering, including Asia. "Thanks to this experience, I was able to quickly familiarize myself with the IMD business. My knowledge of the different cultures of the Asian countries was also very helpful to find my way around the different business practices of these countries and to establish customer contacts," says Maurizio Rasori.
Every business trip has its highlights
Being on the road for business is exhausting. Flights to Asia are usually fully booked and car traffic has increased enormously in recent years. It often takes hours to travel a short distance to the customer. And a missing visa can bring a night without luggage in the transit cellar room in Taipei. But every trip has its highlights – successful transactions are certainly one of them. Also to discover new things and get to know interesting people.
Corporate culture at IMD – the key to success?
Maurizio Rasori has always been keen not only to have an exciting job, but also to be able to work with interesting people in a pleasant working environment. "At IMD I found this constellation in an ideal way. I am convinced that the success of IMD is based not least on its trusting, open and pleasant corporate culture.
Those who travel a lot appreciate their homeland even more
Maurizio Rasori also likes to travel with his family privately. Over the years, however, he also became aware of how wonderful the surroundings in the Bernese Seeland are. In only 15 minutes he is at home on foot, can swing himself on the mountain bike and go out into nature. Like many other Swiss, he and his wife love walks and hikes or skiing. "My travel experiences have shaped me, I have become more cosmopolitan and tolerant, but above all I have learned to appreciate what we have here," concludes Maurizio Rasori.