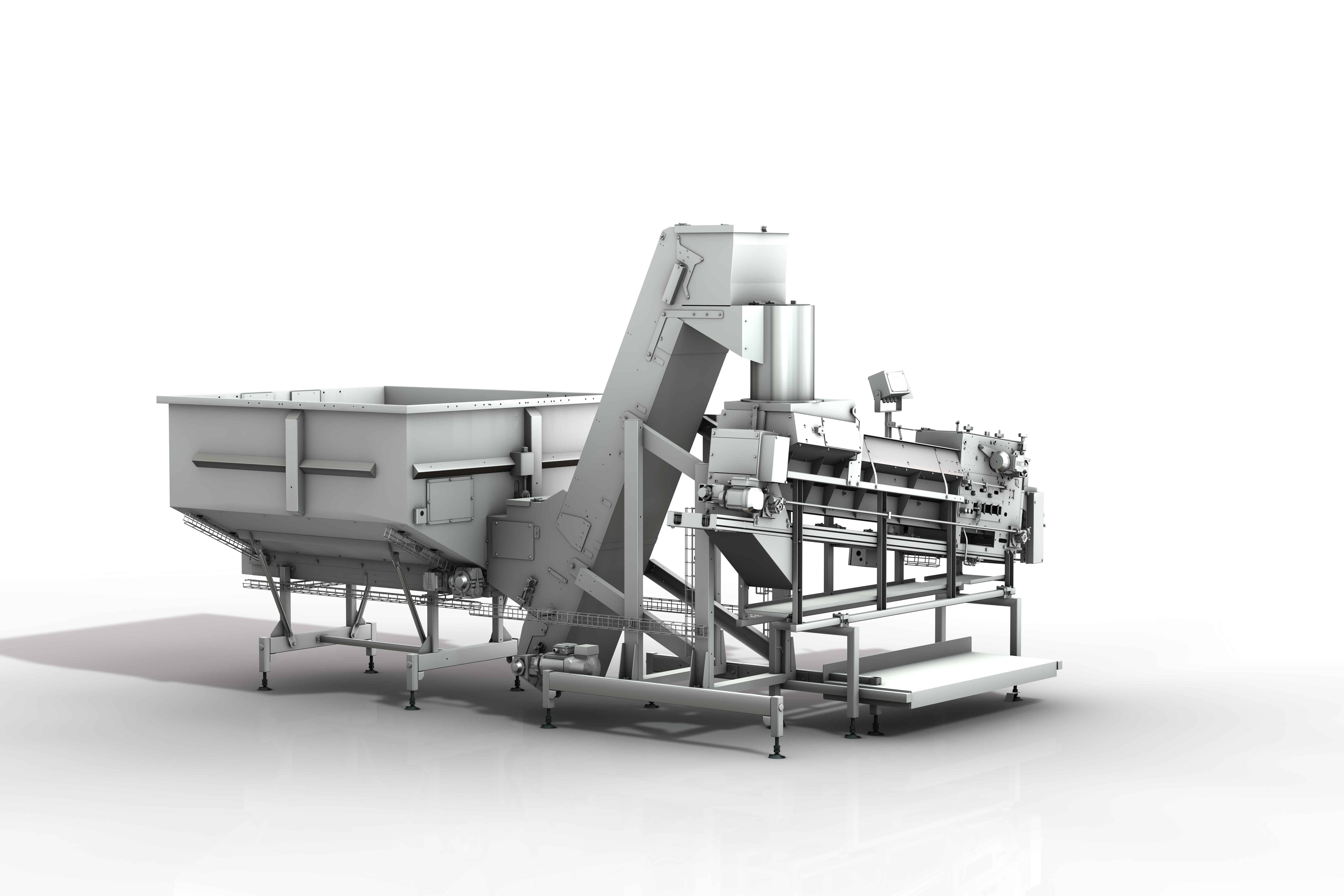 Preform handling - The solution for preform manufacturers
The compact solution close to the ground for both offline and inline preform inspection at the production site.
Loading station with silo belt and elevator
Roller sorter without discharge rail
Hygienic design with component covers possible
Tanner PS 25 Preform Line up to
p/h
Tanner PS 35 Preform Line up to
p/h
Tanner PS 50 Preform Line up to
p/h
Tanner PS 60 Preform Line up to
p/h
One system. One source. That is the Tanner Preform Line.
SBT – Silo belt
Preform-friendly and gentle silo/ hopper
HFT – Elevator
Compact component to bring the preform from the silo to the roller sorter
RSTI – Roller sorter
The RSTI roller sorter stands for a state of the art technology and a product with the highest quality in the preform feeding market. Which increases also the production efficiency for the customer
Layout
Close to the ground and very flexible in the positioning
Features which are patent and increase the efficiency of the output amount.
Special coating provides a smooth and gentle handling on the preforms
Automatic fault ejection (patented) for a smooth transition to the PECO V3
Years of experience develops a blocked solution without discharge rail
Your Benefits – Swiss Partnership Drives Innovation

Preform inspection meets preform handling on a new market level. It is more than a partnership. Synergies and Swiss quality creates a high standard inspection solution.
More flexibility
Market leader in preform handling
Each company focus on their core competencies
Think like the customer
One system from two market leaders in the sector