IMDvista
Closer to our customers: IMD now has subsidiary in Brazil
IMD has had a presence in South America since 2000 by systems operating all over the continent.
In August 2019, IMD now opens an own subsidiary in Brazil with the company IMD (LATAM) Eireli based in São Paulo state with an own office space (commercial) in the premises of Sorocaba near the City of São Paulo. The office is a commercial and technical hub to serve Brazil and the continent of South America.
IMD LATAM will be present with experienced industry professionals (commercial and technical) to pick up the baton locally. This means that IMD will now be closer to its customers of the Latin American market – in line with the maxim "Only if you know your customers and listen to them, you will be able to know what they want." IMD will constantly inform and portrait the new company in regular intervals.
Portrait of George Kobel, Area Sales Manager, IMD (LATAM), São Paulo, Brazil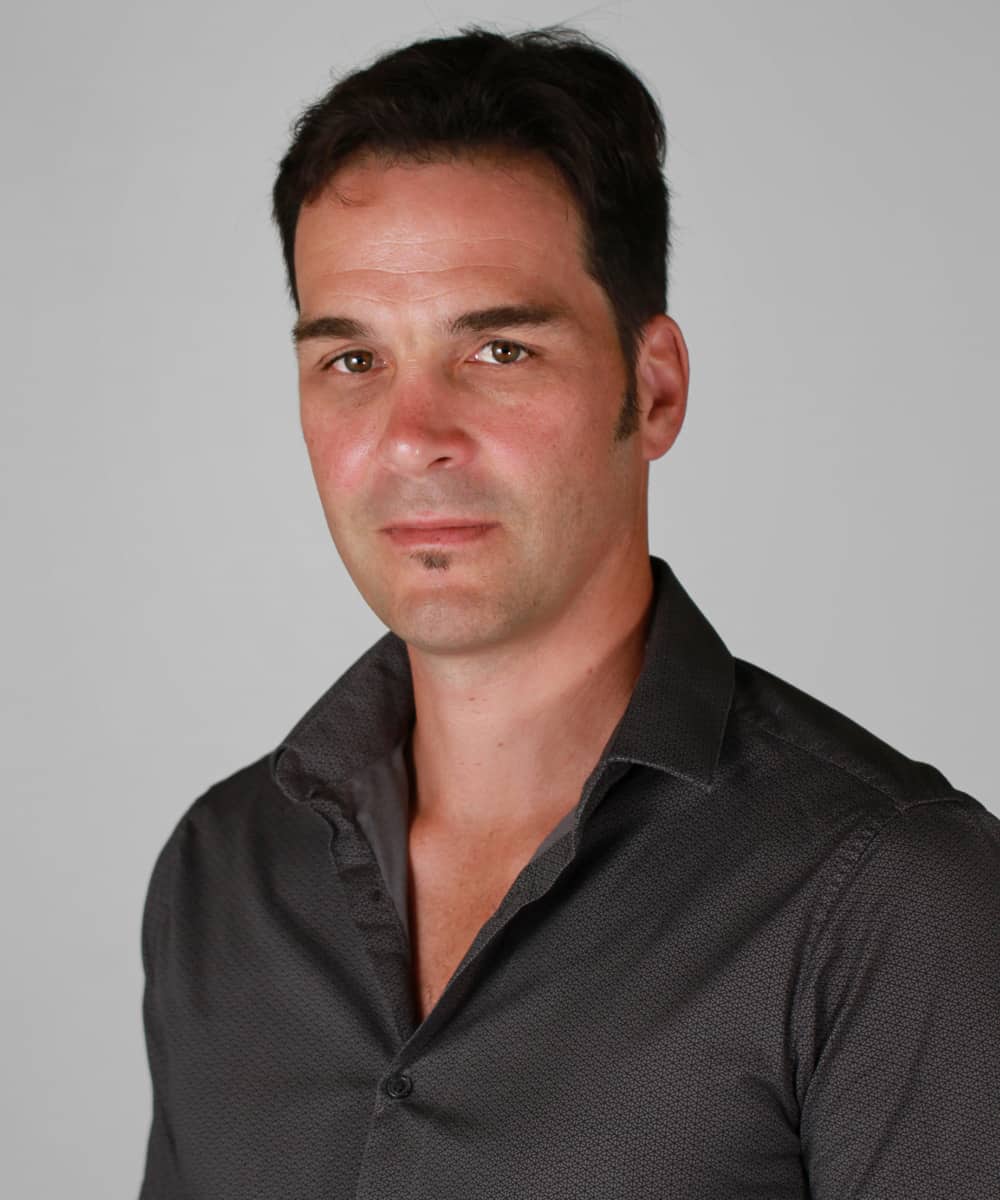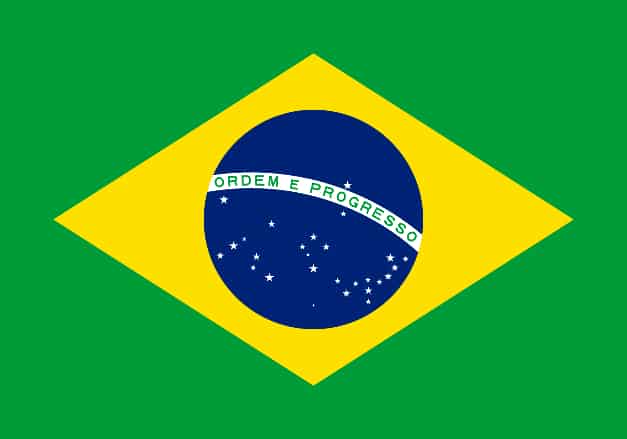 Clear goals in mind
George Kobel has clear goals in mind for IMD South America division. He wants to further establish IMD as a reliable technology partner with its customers and use the most of his 20 years' professional experience in the International Business and Strategic Marketing.
He will start with the development of the subsidiary company with commercial and technical structure as well as opening up of new markets and branches of industry such like the digital printing, Industry 4.0, to position the IMD LATAM as the main player in the field of vision inspection and development partner for Latin America.
Fascination for IMD and his new assignment and go different ways
IMD is the technology leader in many sectors and George Kobel is fascinated to be part of this young, highly creative team.
Decision-making paths are short and all are open to customer requirements and tackling the constantly changing challenges facing the company. In this way, George Kobel can further develop personal contact with customers, because this is where the key to success is based on, as he is keen to follow also unconventional way of thinking.
His maxim is also IMDs maxim
"Only if you get into the ring with your customers and meet them, you know what they want."- George Kobel lives by this basic principle.
Firstly, customer and market requirements are checked and specified in collaboration with the R&D team of IMD. Using this as a basic, IMD develops the best technical solution for its customers – individually and specified to customers requirements.
Taking advantage of 20 years' experience in the industry
George Kobel has been working in the past for different market leaders in the Gas-, Petrol- and Steel industry as a Field Engineer and Project Manager. He joined IMD 3 Years ago assigned to continue to develop the Latin American market.
Speaking fluent Portugues, Spanish, English and German helps to be close to its partners and customers.